Karma - A Visual Novel About A Dystopia.
A downloadable game for Windows
70 years have passed——
it is the time for you to payback.
Inspired by the sadness and sorrow in Hong Kong through June and July——
a story about a dystopia.
七十年了,
——是時候償還你所種下的因果了。

以彷彿要滿溢出來的悲傷,
混亂灰暗的六、七月的香港為靈感而誕生的——
一個反烏托邦背景之下的故事。
【Information】
Name : Karma
Type : Visual Novel
Ending : Single
Game Duration : Approx. 30-60 min.
Language : Traditional Chinese / English (English Version will be available within Dec' 19 update)
Platform : PC / Android
【遊戲資訊】
遊戲名稱 : Karma
遊戲類型 : 短篇視覺小說
結局數量 : 單線結局
遊戲時程 : 約30-60分鐘
語言 : 繁體中文 及 英語 (英語版本將於12月內的更新中後補上)
遊戲平台 : PC / Android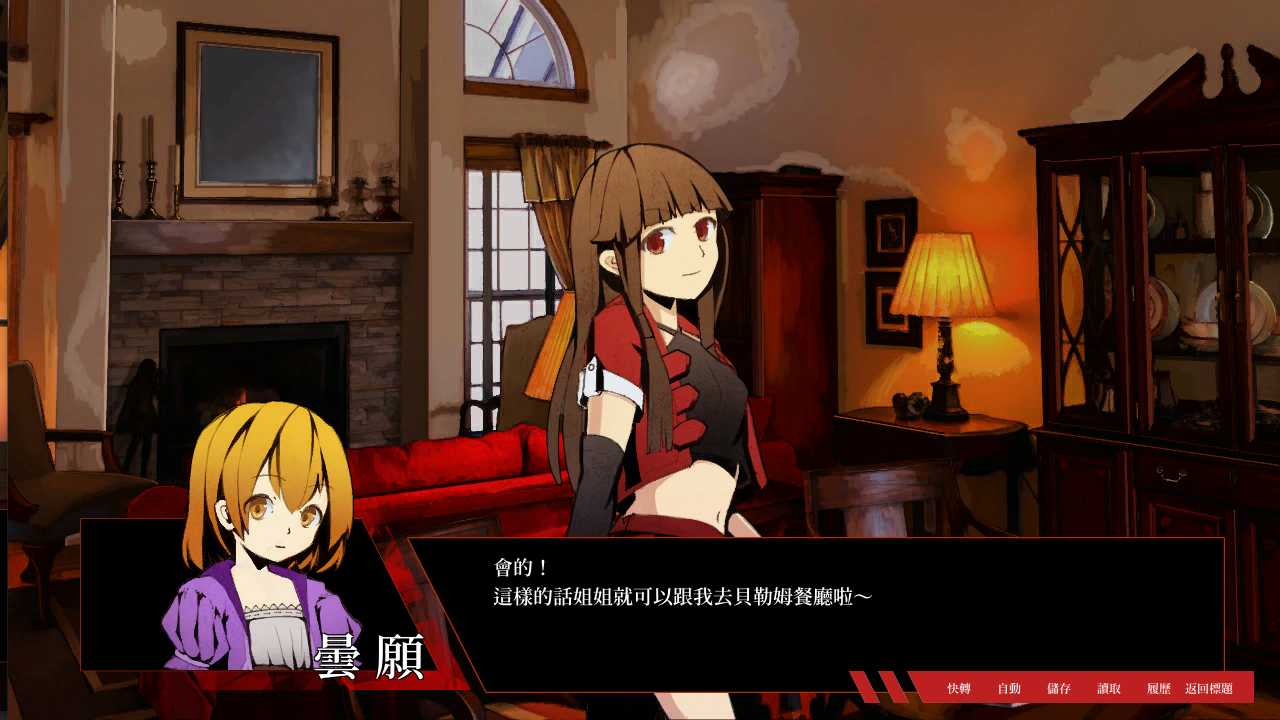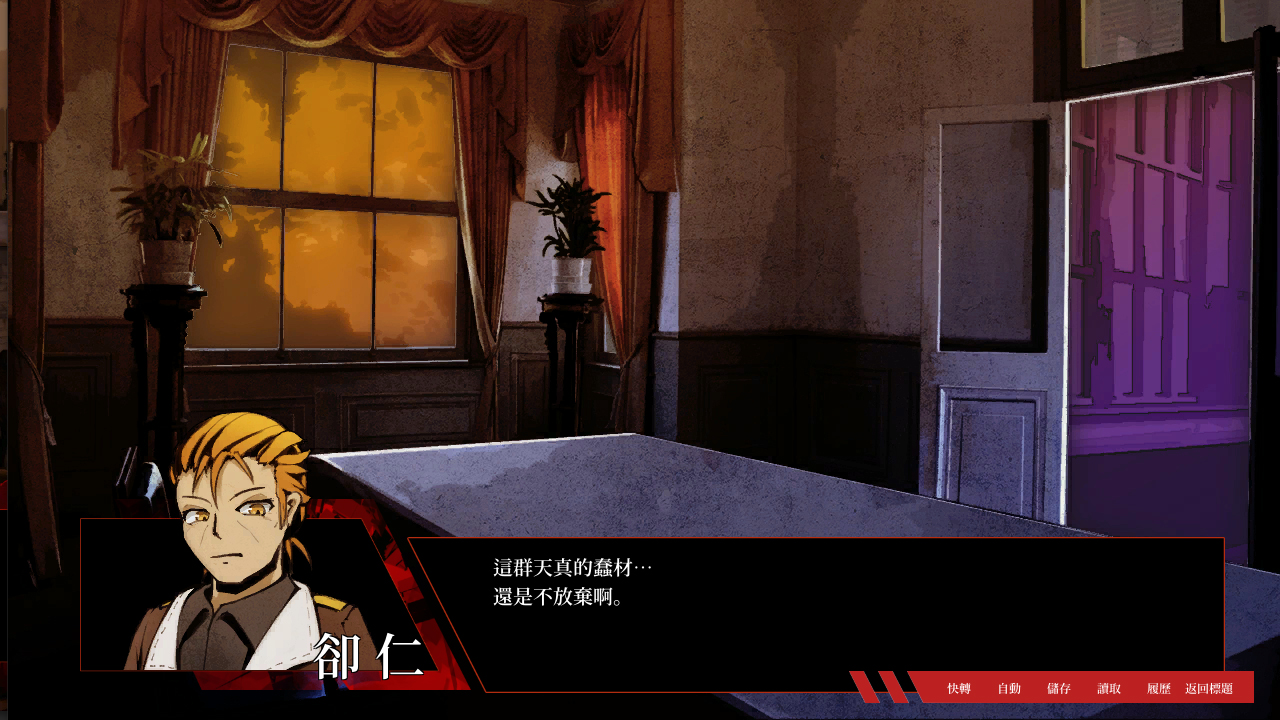 【Remarks】
Revenue from Karma first six month (20th November 19 to 21st May 20 (included)) will donated to support the Hong Kong Democracy Movement.
Targeted donation organization : Spark Alliance HK
Spark Alliance HK Facebook : @sparkalliancehk
**2020.01.06 update :
As of right now, the Spark Alliance is under investigation as it is currently being charged by the Hong Kong government and claims to be "money laundering".
Due to the situation, the organization's donation account is temporarily closed, and the gift card originally used for donation on the website "Our Hong Kong Work" is also temporarily taken off the shelves.
After discussion, we've come to the decision that we will temporarily retain the revenue until Spark Alliance resumes normal operations.
However, if the Spark Alliance is unable to reopen donations in the near future,
we might donate the funds to other protest's support organization instead, in order to achieve what we hoped ( Same reason as why we change and decide to donate our revenue from 612 fund to Spark Alliance before) — to help the frontline protesters more quickly and conveniently.
What is Spark Aliance?
Spark Aliance is an NPO which support protesters (as well as their family) who are arrest or imprisonment due to political affiliation or attending democratic movement.
Their service include bail support, law consultation, trial escort, emergency medical expenditure support, help and visit imprison protester etc..
【附註】

本遊戲首半年 (2019月11月20日 - 2020年05月21日(含))所得收益將全數捐出支援香港民主抗爭運動。
捐予機構為 : 星火同盟。
星火同盟臉書 : @sparkalliancehk
**2020.01.06 更新 :
由於星火同盟目前正被香港政府指控並聲稱其『洗黑錢』而接受調查中,
其捐款戶口暫時關閉,原於網站《香港工房》用作捐款用途的禮品卡亦暫時下架,
經商議後,我們將暫時保留收益直至星火同盟再度正常運作。
惟若星火同盟未能在未來短期再度開放捐款的話,
我們或有可能將款項改為捐至其他抗爭支援機構,
以達成原本我們希望(當初捐款機構由612基金改為星火同盟)的—更迅速便捷地幫助前線抗爭者們的目的。
星火同盟是什麼?
星火同盟是非牟利團體, 主要工作為支援因政治立場或參與民主運動而被捕或監禁等人士及其親友提供各種服務,
具體包括免費被捕保釋及有關法律諮詢、被捕者上庭出入護送及緊急醫療資助、探訪及援助在囚人士及其家屬,以及協助他們獲釋後重新就業等。
(部份內容節錄自星火同盟臉書專頁Impressum)
Purchase
In order to download this game you must purchase it at or above the minimum price of $1.99 USD. You will get access to the following files: